Nestpick Scholarship
Who We're Looking For
Nestpick is awarding 3 students a total of €2,500 each for student housing during the Fall 2017 semester. We are looking to award students who are leaders in their community, whether home or abroad.
 Open to students worldwide.
Apply Now!
How to Apply?
Create 1 - 2 minute video and upload it to YouTube.
Send us the link to your video.
The video should include the following information: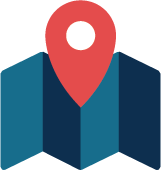 Who you are & Where you're from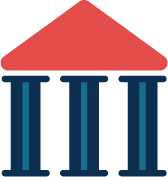 Your uni & what you study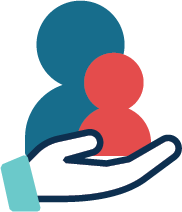 *How you help your community
*Preference given to applicants who can show clear examples, eg. testimonials from community members, footage of you working in-action, etc.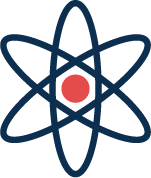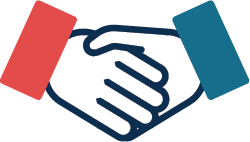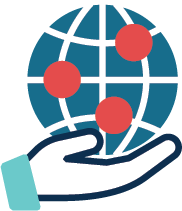 Number of people / Impact reach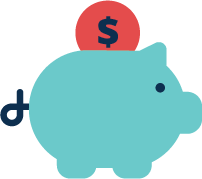 *In the case of a tie-breaker, proof of financial need will be requested and taken into account.
About Nestpick
Nestpick is an aggregator platform for midterm rental of furnished apartments. Users can browse more than 80,000 listings in 31 European cities and book their apartment on the website of a trusted partner. Founded in 2014 in Rotterdam, the Netherlands, Nestpick is now based in Berlin, Germany.